EXCELLENT, AFFORDABLE SERVICE AND ADVICE FOR REAL PEOPLE
A bit about us
Legal troubles can be some of the most stressful times in our lives, and at The Law Office of Lourdes Dumenigo Mantecon, P.A., we're focused on lightening your burden by resolving those troubles. These problems won't solve themselves though, so take action today and get back to enjoying your life.
Probate Administration
When a loved one has passed, their estate must be processed through the Probate Court to ascertain the decedent's assets, pay off liabilities and taxes, and distribute property to the decedent's heirs. At LDM Law, you'll get the compassion and expediency your family needs during this difficult time.
Real Estate Law
Whether buying or selling property, it's a financial commitment that shouldn't be taken lightly. Not all contracts are created equal, so don't wait until a problem arises. We'll help ensure that any contracts you sign will fairly serve your interests.
Family Law
Matters of family law can be especially unpleasant, so at LDM we make it a priority to protect people from being unfairly represented. We'll handle anything from a pre-nuptial or post-nuptial agreements to divorce, parental shared custody, alimony and child support.
Labor Law
Sometimes employers will try to avoid paying overtime, or even minimum wage. Every case is different, even if you are paid as a salary employee, you may be entitled to overtime wages. People that get paid in cash are more vulnerable for minimum wage and overtime wage violations.
Estate Planning
No one knows what the future holds, so it's important that you plan your estate and the division of its assets ahead of time. Properly drafted estate planning documents can help you avoid taxes, bypass probate, and allow for the correct handling of your affairs in the event you're not there to do so yourself.
Personal Injury
If someone else's negligence or carelessness has caused you to suffer an injury that's affected your life, we can help you to get the compensation you deserve. Whether it's recouping lost wages or covering medical expenses, we'll make sure you're able to get back on your feet.
A SMALL, DILIGENT & PASSIONATE TEAM
WORKING SMART TO SATISFY YOUR NEEDS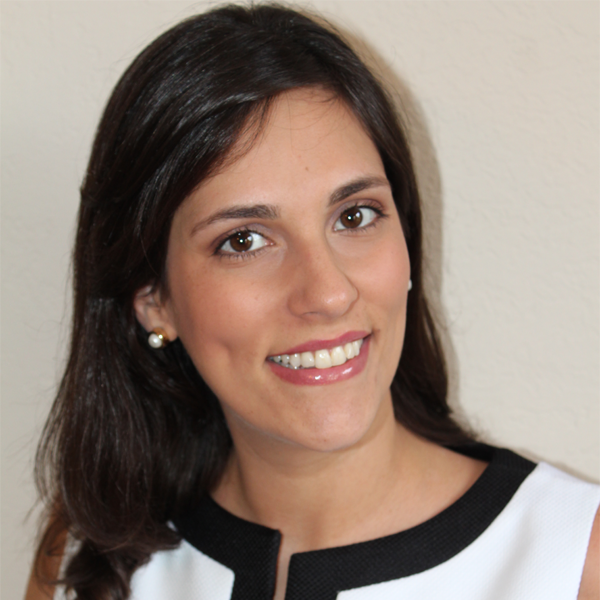 Lourdes Dumenigo Mantecon
Founder/Esquire
Learn More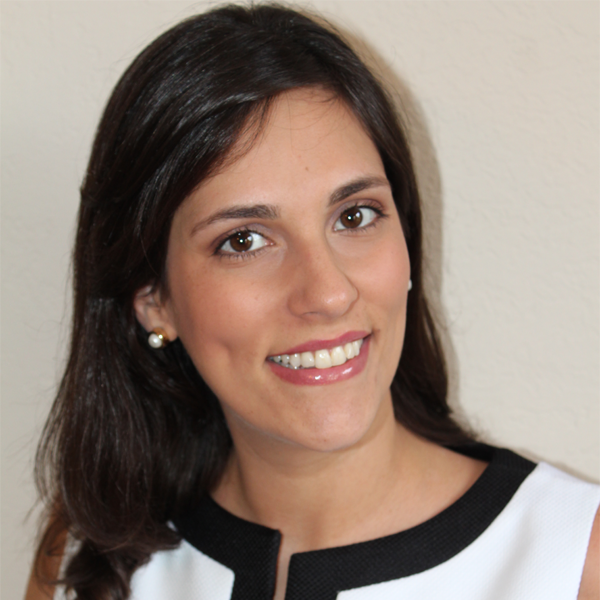 Lourdes Dumenigo Mantecon
Founder/Esquire
Born in Habana, Cuba, Lourdes came to the US when she was 11. Since earning her degree in law, she has become an established attorney, and is a member with the Florida Bar, the Cuban American Bar Association, the Dade County Bar Association, the Dade County Bar Association Lawyer Referral Service, and the South Miami Kendall Bar Association.
Lourdes is also a network attorney for ARAG Group, U.S. Legal Services and volunteer attorney for Dade Legal 'Put Something Back'.
Contact Us
We would love to hear from you.